Tech & IP & Business
Tech & IP & Business
SOC Construction Infrastructure and Automation
SOC Construction Infrastructure and Automation
Construction is a national industry, which produces and maintains social infrastructure such as power plant, airport, harbor and
street as well as a residential space such as a house for the purpose of providing a healthy life using capital, labor and technology.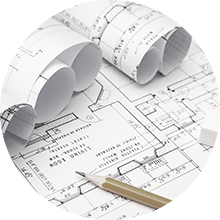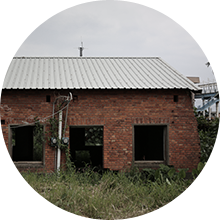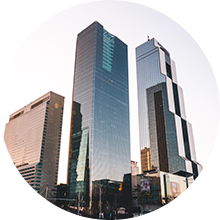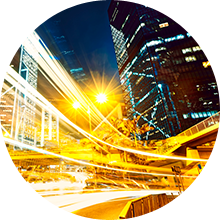 Construction has an effect on production inducement in field of production, employment and added value creation, and is closely related to forward/backward industries such as construction materials. Further, technologies for Smart Construction is developed actively, which provides safety of a labor, production enhancement and quality of construction facility through utilizing digital-based construction automation technology.
As construction technology is developed, construction data of construction layout, construction specification and maintenance are connected to various ICT technologies, and thus a normal user, not an expert, is able to access and use the data in the future of construction industry.
LEADING IP LAW FIRM FOR TECH COMPANIES
JIDAM IP LAW FIRM designates patent attorneys and professional experts specialized in Construction, who have a deep understanding of technology of traditional housing plan, high-rise building and mega infrastructure as well as technology of construction robots, AI and IOT-based construction automation while protecting a client's technology and aiding technology licensing for commercialization and thereby supporting a client's stable business. Additionally, JIDAM IP LAW FIRM supports foundation/challenges of higher value-added startups participating in establishment and utilization of smart construction platform.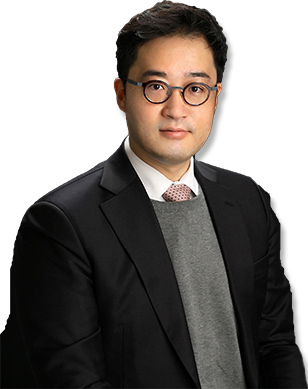 Patent Attorney PARK, Sang Wan

PARTNER

Practice Area

Construction, civil engineering, plant / IP commercialization, consultation,
technology evaluation

+82.70.4820.5608