Tech & IP & Business
Tech & IP & Business
Biotechnology & Pharmaceuticals
Biotechnology & Pharmaceuticals
Biotechnology & Pharmaceuticals is an emerging industry due to in population aging and increased interest in healthy life.
Further, Biotechnology & Pharmaceuticals expands to a higher value-added business providing various products and services based on biotechnology(e.g. individual gene-based drug or customized medical services).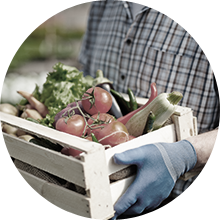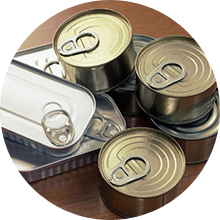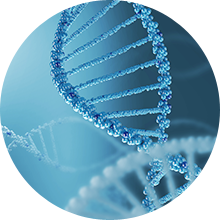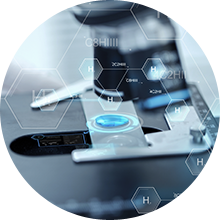 A variety of products and services in Biotechnology & Pharmaceuticals are developed, which includes a protein chip, a diagnosis kit, a gene sequencing device due to advance of Biotechnology & Pharmaceuticals. More recently, diverse technologies for implementing customized medical services and healthcare services are launched into a market.
Development of a new drug, a new biotechnology-based product and relevant services are gradually required according to environmental changes in Biotechnology & Pharmaceuticals. Additionally, creation and utilization of intellectual property are necessary due to expansion of alliance or cooperation with a global players.
LEADING IP LAW FIRM FOR TECH COMPANIES
JIDAM IP LAW FIRM designates patent attorneys and professional experts specialized in traditional food technology, biopharmaceuticals, in vitro diagnosis and BT-IT convergence technology, who analyze biotechnology, file a patent application and support to establish R&D strategy for the purpose of protecting a client's technology. Further, JIDAM IP LAW FIRM supports foundation and challenges of biotechnology startups in a higher value-added business.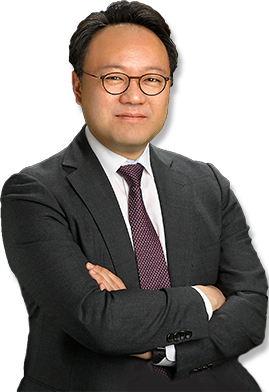 Patent Attorney JU, Han Jung

PARTNER / FOUNDER

Practice Area

Biotechnology, Pharmaceuticals, Chemistry /
Technology evaluation, IP commercialization

+82.70.4820.5526