Tech & IP & Business
Tech & IP & Business
Chemistry Environment
Chemistry Environment
Chemistry such as precision chemistry and petro-chemistry, and Environment such related to greenhouse gas and fine dust have
a big impact to forward/backward industries, employment and export, particularly the Chemistry is a fundamental industry of a nation.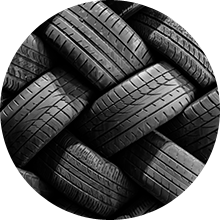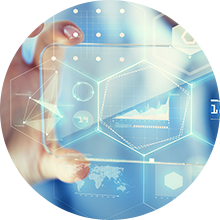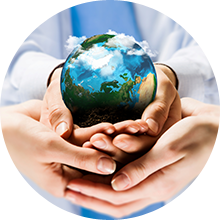 Chemistry, which has grown up rapidly based on professional human resources, world-class equipment integration and cost competitiveness resulting from economy of scale, faces to continuous R&D investment, patent creation and protection of business items for maintaining the position in the world. Further, environmental technologies are developed according to increased needs of green technology connecting to various products in Environment attracted by its revenue model, not cost.
LEADING IP LAW FIRM FOR TECH COMPANIES
JIDAM IP LAW FIRM designates patent attorneys and professional experts specialized in Chemistry and Environment, who have a deep understanding of technology of traditional chemical plant, precision chemical products used in semi-conductor and display, light-weight multifunctional chemical materials and low-carbon green-certified technology, while having knowhow for creating intellectual property.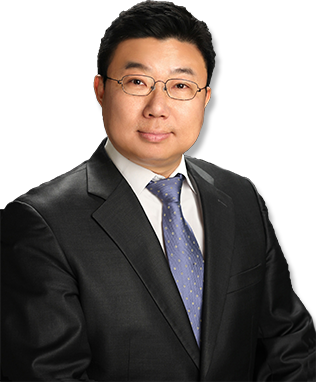 Patent Attorney JUNG, Dong Kyun

PARTNER

Practice Area

Electrical-Electronic engineering, Environment / IP consultation and advisory

+82.70.4820.5228